weel!? i know that word from a poem!!!


ok ok ok so the 3 key words here are
"erotic" "short shirt"
lets jewgle it
1st result

oooo we exposing STUFF on HIGH LEVEL NOW
kk so let me tell you 3 asian things
GradeAUnderA (Pakistani or indian or whatever)
SEMICEDEVINE (EXPOSED AS HONG-KONGESE)
Not Platinum (at least so far.....)
now lets do anal-ysis (separation of anal)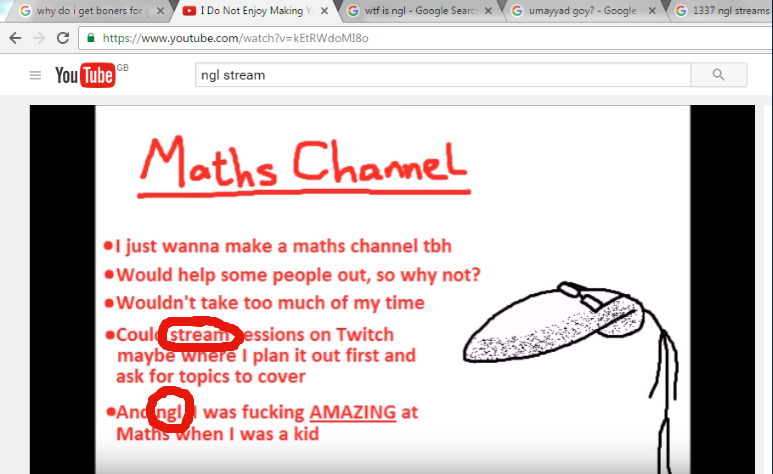 NGL STREAM
NGL STREAM
i think im seeing a pattern now
(btw i totally didn't reuse one of those images from several days ago >.>)
anyway we have to dig DEEPER
"NOT PLATINUM" is 2 words
it can be arranged into
"Lit OTP Numa N-"
SO it is something that is
-lit
-one true pairing
-numa numa iei
so look
when i write it vertical it looks like this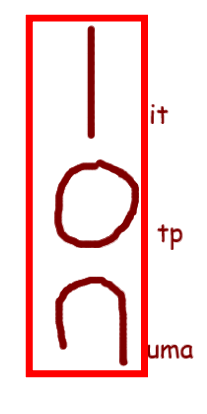 OMG GAY GOY GUY I THINK IM ONTO SOMETHING
I O N
ION THE MOLDOVAN GUY
NUMA NUMA SONG IS BY MOLDOVAN PEOPLE
MY OTP IS ION ATONESCU X Platinum
THERE IS 1 LAST THING THOUGH
HOW IS THIS LIT?~
comment down below how you think this is the most lit ever
no clickbait, like, comment, subscribe
follow me on snapchat @platinuminseok~
Edited 10/9/2016 16:13:52