I'd recommend 101st; their leader is a cool guy who seems to be looking for new recruits recently.
"Who participates in many different things" is vague. What are you looking for in a clan?
Also, to be frank and blunt (I say that a lot), here I'd (personal preference) rather have people who are pleasant to be around, and as a result of that, more mature. Immaturity has been a small problem recently, but luckily that person is gone.
My point, is that the following triple-post hasn't been the most exemplary when it comes to sensibility and if that is a reflection on your maturity, I'm sorry but we're not looking for a Bayern2.0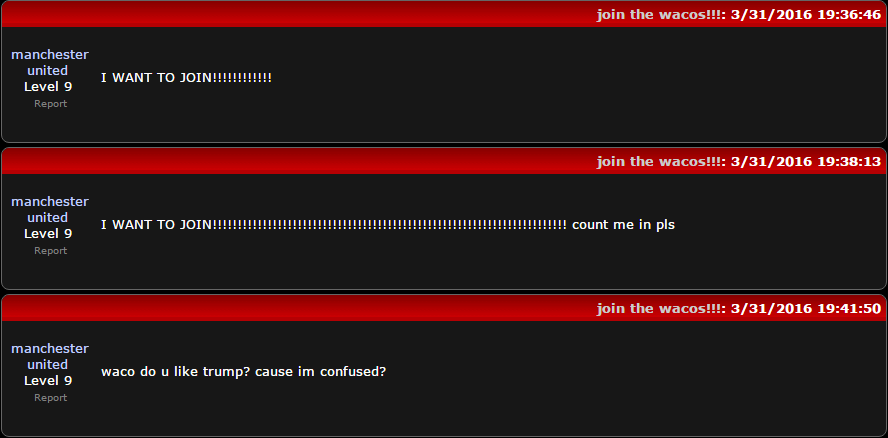 If you are just looking for a clan forum to post in and a logo next to your name, Darklords or XS works fine, but if you're actually looking for a proper clan, here's a list of them that you would want to look through; come back after you've found a few you want to get into:
https://www.warlight.net/Clans/List
You're welcome :)