Yes! :-) Fantastic idea. I presume you shalt be using WasteLandStyle™ (Used ™ because of TradeMark reasons) for the Feline Promotion Relegation league?
Sadly, I'm part of Oxidae, but as the only official member, and the official representative of Oxidae, I would like to form an inter-daeic alliance :-)
Oxen must be friendly with the felines :-)
To be friendly with us you must meet 2.5 out of our the following 9 prerequisites
1. You respect WarLight terms of service :-)
2. You like Oxen
3. You are Scottish
4. You like Cats
5. You like cats (NOT to be confused with Cats; which are a status given to cats, and other creatures, like the Monkey Hunters and Sluggerbots)
6. You roast someone as your profile picture :-)
7. You do not cheat the coin system (Sorry Rivanna :-) )
8. You do not hate Scottish people
9. NO JAYWALKING
After which, I'll send a team of representatives, of me and my alts :-) (alt courtesy of Fizzer)
Proceeding, we shall play a Strategic Duel 1ag1 game where we use bots to auto-click and spam "n o l o t t o" as much as possible, to determine the winner. The winner of the Duel 1ag1 shall report to Mercer, who shall report Fizzer via the WarLight report system (
https://www.warlight.net/Report?p=62456969
) about the new alliance between Oxidae and Felidae.
We must establish the countries that our guilds are official in:
1. Scotland
2. Canada
3. British Columbia
4. Germany
5. Austria
6. United States
7. New York State
8. New York City
9. Manhattan
10. Fifth Avenue
11. This house :-)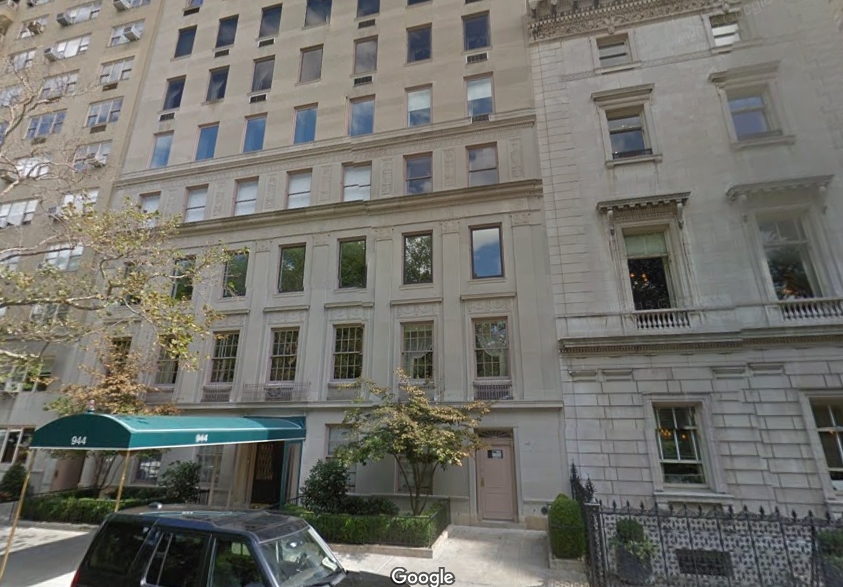 Finally, we declare war on Canidae and show our superior strength.
P.S. though, would you like some gold? :-)